THE ONLINE AREA 51 INFO
LIBRARY
This website is devoted to the documentation of the events at (and about) Area 51 or DreamLand, as they call it. Area 51 ,for those who are not aware, is an above top-secret military base located in Nevada, U.S.A., in a dry salt lake known as Groom Lake. That lake is located 90 miles northeast of Las Vegas.
Take these links to the following places :
Reference PageTimelines, "DECLASSIFIED" documents, and info galore...!!...

Cool LinksA page full of links to other Area 51 and related UFO sites.

Pictures PageA page with all sorts of pictures related to Area 51.

Credits PageCredits to those who assisted inadvertantly with our page...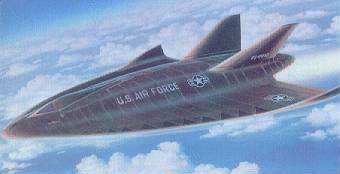 These are two interpretations of the top secret Aurora spyplane, currently being developed at Area 51.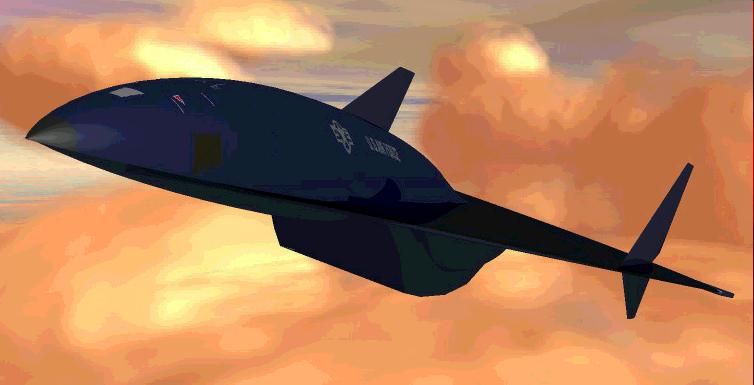 E-Mail Bag
Questions???? Comments???? Suggestions????



You are #
to visit this page.

Webmasters: A.J. Frind and Steve Marersca